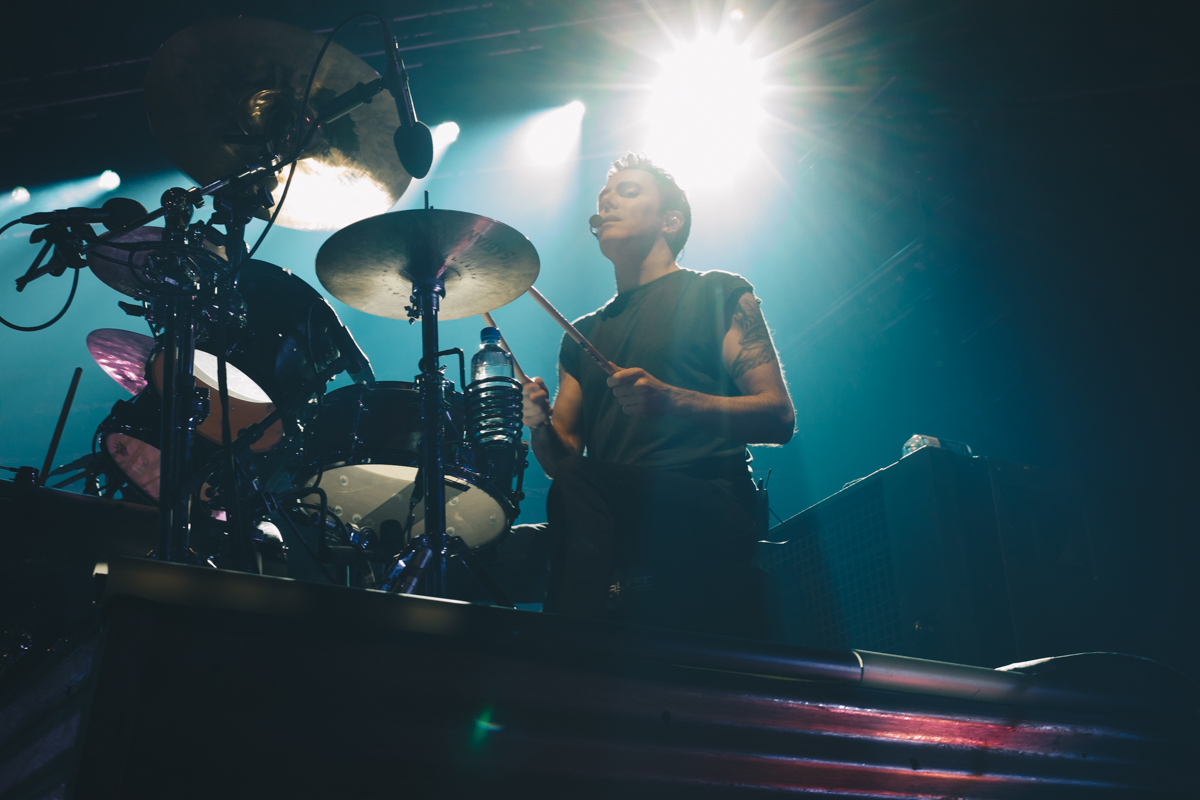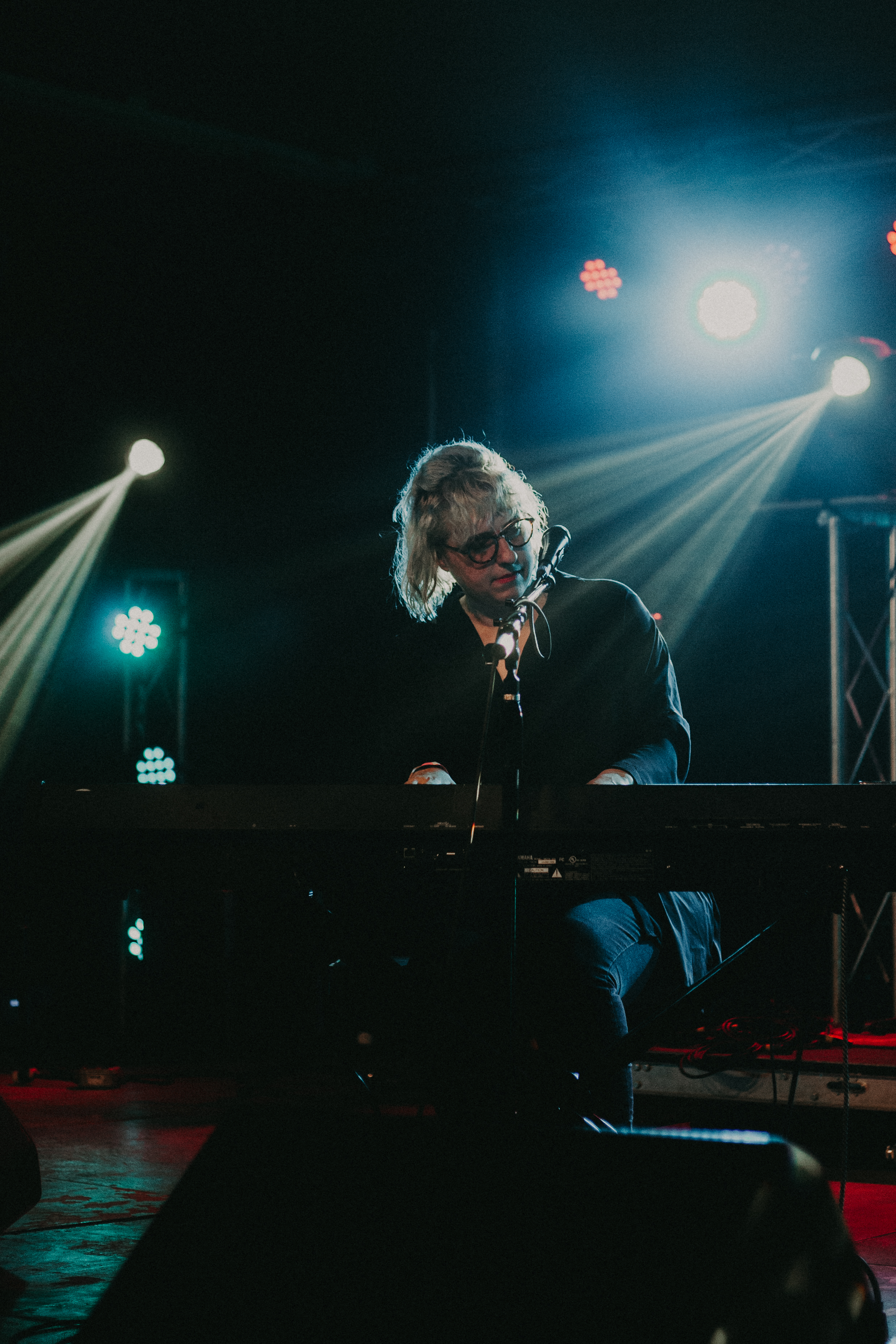 It all started when...
I was standing in Black Sheep Cafe in Springfield, IL for the first time ever. It was the first local show I had attended and I had a camera in my hands, giddy as ever to start accomplishing the dreams that I had ever since I was a little 8th grader. Three years later and I'm still in love with the art of capturing musicians doing what they love most.
Expeprience
Throughout the years, I have shot in various different locations, everything from arenas to DIY venues to basements. I have worked with a wide variety of artists which include small artists such as Hodera, Ashland, Past Life, Small Talks, and Sanction as well as big bands such as Aly & Aj, The Script, We Came As Romans, Hippo Campus, Andrew McMahon in the Wilderness, and Bad Suns. I have also had the pleasure of photographing speakers such as Sadie Robertson.
Contributions
I have been a photographer on the media team at Renaissance in Decatur, IL since July 2017. I was added to the Take the Pulse team in September 2017 as a photographer to support their website all about music in central Illinois and am apart of the Artists Underground team, a growing publication. I was recently added to the Sound Bites Media team, as well. I work as a published photographer in Olivet Nazarene University's Office of Marketing and Engagement. Last but certainly not least, I have done work for Sony Music U and Stitched Sound.
Contact
I'm currently on the lookout for new music photography endeavors such as bands to shoot and tour with or other publications to join. If you or your band is interested, please contact me at badlovecreativeco@gmail.com